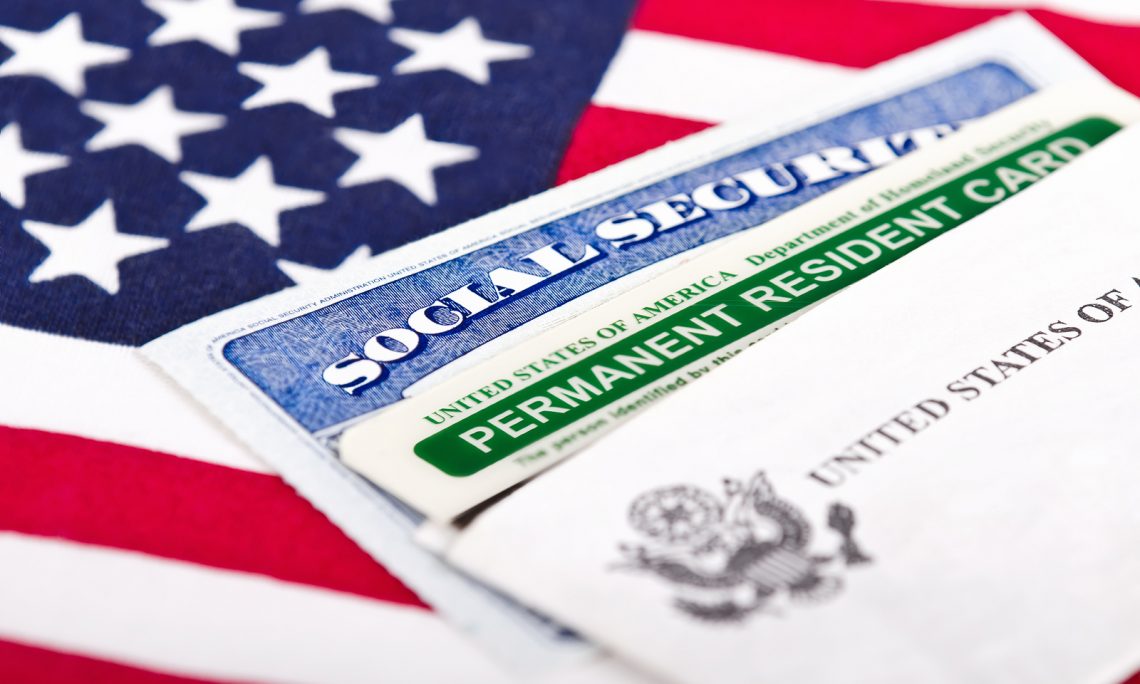 The United States Embassy in Egypt has announced the opening of the Diversity Immigration Program for the year 2024, revealing the specific requirements for entering the program to obtain a Green Card permanent residence visa.
There are only three days left to apply for the diversity visa, with the deadline being November 8.
He provided answers to some common questions:
Do I need to have a passport before completing my Diversity Visa application?
Answer: No, a passport is not required before completing a diversity visa application.
Is the visa accessible to anyone of any age?
Answer: There is no minimum age to apply, but the main applicant must meet the requirements of a full high school diploma or two years of work experience in certain fields, which means that most of candidates are 18 years and older.
I am one of the winners of the Diversity Visa for the year 2023 and I want to know which embassy can I transfer my interview to without residing there, knowing that I have never traveled abroad before?
Answer: If your case is still at the Kentucky Consular Center, you should contact them at [email protected]otherwise you must send an e-mail to the embassy or consulate where you want the interview.
Apply for your visa
The statement from the US Embassy emphasized that the applicant does not bear any financial cost to apply for the program.
He revealed that applicants must have a high school or university degree and work experience in a profession that requires at least two years of training.
Applicants should collect the required documents from all family members, such as national IDs and diplomas, and submit a photocopy of them to the official website for submission, avoid submitting the form more than once. time, note the submission during the available period and prepare in advance.
The statement specifies that the special results will be announced on May 6, 2023 and will be followed by a personal interview to confirm the mentioned qualifications and meeting the requirements, and upon final acceptance, it will cost $220 before setting the date obtaining a visa and traveling to the United States.